Well, that time of month has rolled around again... It's ICLW (International Comment Leaving Week)!!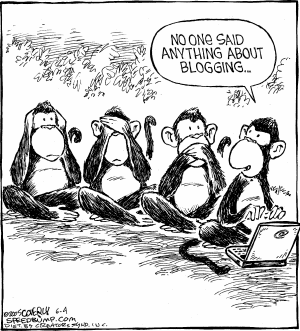 I blog about a little bit of everything that life has to throw at me... my "hurdles". Mostly, the topic revolves around TTC'ing and Foster Care/Adoption. I find that writing about the "hurdles" is a great stress releiver and can also *hopefully* help someone else through their "hurdles".
You'll notice just above the posts are a few tabs. The tabs link to pages that share my journey over the "hurdles", blogs that I enjoy reading, and a glossary to some of the abbreviations found in my posts.
Happy Commenting!!